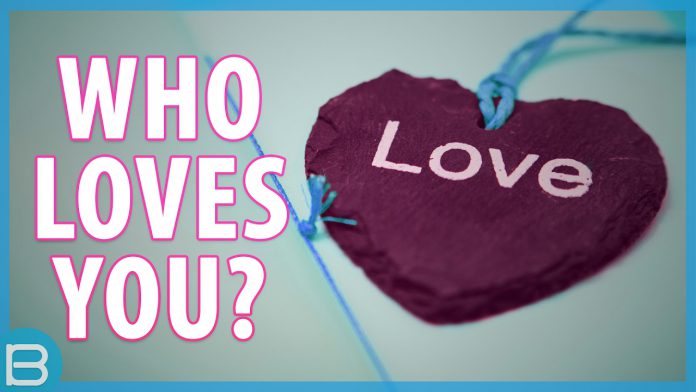 Who Love Me Most – Season 2 Episode 28
Just then amara tear dropped,she knew they have done her wrong but if she could forgive maxwell and his mother what will be too hard to forgive her own parents.
Amara : papa, mama
She went and embrace her mother, Mr uche
got up and she also embrace him,Mr and Mrs
Jonathan was happy, chidi wasn't left out of the excitement, now peace is in her family, they have finally united.
Chidi later pleased with his father to dorp the
charges against maxwell, his father refused at
first but later accepted, after all it was his son
decision and he will respect that,maxwell was released even before he went to court,maxwell was surprise at the same time greatful for what chidi did for him,maxwell family was very happy to have him back and they also thanked chidi for what he did,maxwell went back to UK,he felt it was better for him to go so that he will start up a new life there, Amara wanted him to stay but he just couldn't because he till feel the guilt anything he saw amara,it was because of his mistake that made him lost his first seek,which he isn't sure if he would forgive himself for that,after a week of his release he travelled back to UK.
Chidi relocate Mr and Mrs uche to a new house which he brought for them,in not less them a month Amara and chidi got married,their wedding was one of the best in town,many politicians,business moguls,top men in the society, the wealthy sons and daughters were not left out,that was the happiest day of Amara life,sandra was there for amara all through that day,emman too was chidi back bone that very day,after their wadding they traveled to dubai for their honey moon then later went to London where chidi bought a house, that was were he want to start his family and he promise to be a good father and husband, they lived their live in peace and wait hopefully for not just a child but children.
MORAL LESSONS.
1)you cannot force love,love is something that comes from the heart,if you try to force it on someone you will end up getting hurt.
2)Always try to fight for what you believe in,ever if it means you loosing your life try to make it work for you no matter what.
3)Always forgive people that hurt or wrong you not matter what he or she did to you, when they apologies try and let your anger go so that
God our father will forgive you for your own sins.
4)don't judge people because of their attitude instead try to look for the good in them.
5)Don't try to change what God has ordina for someone because God spoken words cannot be unspoken, so be wish not to fight against God wishes for someone.
6)don't get jealous over the happiness of someone even if you are hurt with it try not to get affected by it because jealousy can drive you to do the unthinkable which in return can destroy your own future.
This is all I can point out,if you readers have also learn something from the story you should can point it out.
I hope this story teaches us something and we should try and work on whatever we have learned,let's us please be wise…..

THE END…